Ziree Thai & Sushi Delray Beach
Ziree Thai & Sushi Delray Beach is a family owned restaurant located at 401 West Atlantic Avenue, Delray Beach, in the Atlantic Grove Complex. The elegant Zen-like décor of Ziree compliments the authentic Thai food and fresh Sushi (many of which are family recipes handed down through the generations) making your experience unique. Along with our excellent service, our Thai and Sushi chefs prepare everything with the freshest ingredients of the highest quality at reasonable prices. Join us for a weekday lunch menu offering you a great opportunity for a quick business or social lunch.
Have a special occasion or event coming up? Ziree Thai & Sushi Delray Beach is a perfect place for your special occasion.  Whether it be with family, friends, or business associates, the friendly staff at Ziree can accommodate your every need.  Larger Parties are welcome. Reservations are accepted but not required. Hosting a private party at your home or office? Ziree Thai & Sushi Delray Beach can create a catering menu just for you.  Choose from our wide array of items including our Sushi Boats, Thai Dishes, or even larger catering needs.  Want food delivered?  Delivery Dudes is ready to accommodate your delivery order.
Want to be kept up to date on the latest happenings at Ziree? Don't forget to like us on Facebook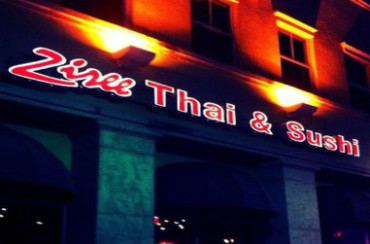 Learn More
Location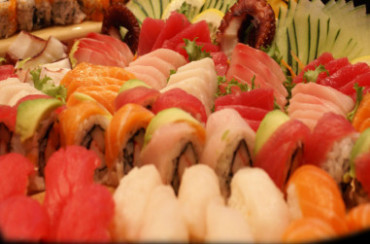 Download Now
Lunch Menu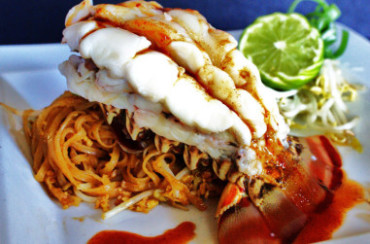 Download Now
Dinner Menu