About Us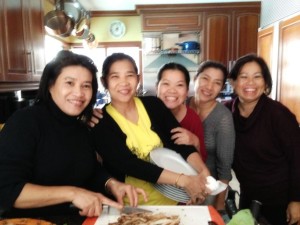 Having opened in 2005, Ziree Thai & Sushi is family owned and operated.  Looking for authentic Thai Delray Beach?  Or are you more interested in made to order sushi?  Whatever the case may be, Ziree Thai & Sushi will not disappoint.
Having previously owned and sold a restaurant in Margate, this family is not new to the restaurant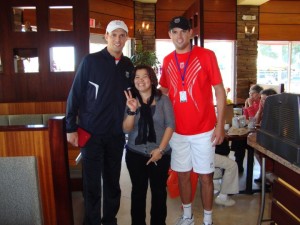 industry.  Originally from Thailand, the family of five siblings wants to offer a friendly atmosphere where every person that walks through the door is part of the Ziree family. Creating a relationship with fellow business owners and individuals allows Ziree Thai & Sushi to stand out.When the Delray Beach ATP Tennis Tournament comes to town, you will often see the same players year after year frequenting the restaurant between matches.
Ziree Thai & Sushi offers authentic, classic Thai cuisine coupled with fresh and often made to order sushi that is sure to excite.  You will often see Siree, one of the sisters, greeting customers by name at the door and at least one other sibling preparing food in the kitchen. Whether you are looking for a nice lunch or dinner or a place to host your next party, Ziree Thai & Sushi will make sure each occasion is anything but ordinary. Need catering for your next event, Ziree Thai & Sushi offers an extensive catering menu where the customer can design the menu based on the specific needs of the gathering. Contact us today by email or phone for your catering needs.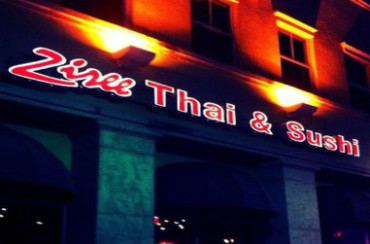 Learn More
Location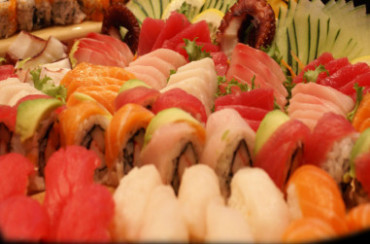 Download Now
Lunch Menu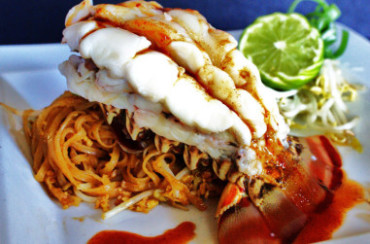 Download Now
Dinner Menu